We Buy / Sell New & Gently Used Vinyl Records.
We also carry concert/event tickets,
home audio and guitar accessories.
STORE HOURS:
TUESDAY -SATURDAY 11-6(ish)
NOW OPEN SUNDAYS 12-5
Upcoming Events at Traffic Records
Traffic Records will be opening at 10:00am on Saturday 4/13/2019!
Join us for our first record store day celebration! Come by for exclusive releases, custom Traffic Records merchandise, music, and light refreshments.
Central Coast Event and Concert Tickets
Proud to be a ticket box office for Vina Robles and The Siren!
Check out our events bulletin board outside the shop for upcoming shows on the Central Coast.
Owners Manuel Barba and Dawn Neill featured in the SLO Tribune.
Be A Part of Your Music Community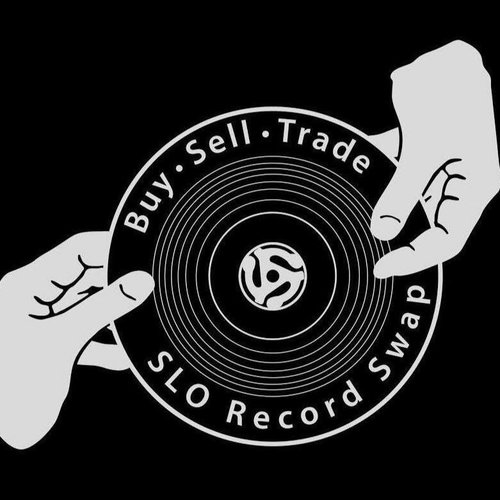 The SLO Record Swap is an ongoing vinyl record fair cofounded by Traffic Records Owner Manuel Barba.